BENZSON CORPORATION
(THAILAND) Co.,Ltd.
Let's take the first step together and help you win your case.
We are here every step of the way.
BENZSON INTERNATIONAL (THAILAND) Co.,Ltd.
Our company that was established in 2023,.
Benzson Corporation (Thailand) Co., Ltd  is a trade company which is understood by its name and deals with import and export in general. Our company has primarily focused on import and export of Cutting Tooling on which it has many experience in Taiwan, China and Thailand. Later on, as demand from the market and new opportunities emerged, we started importing and exporting some other products such as Machinery & Personal Care Products and so on.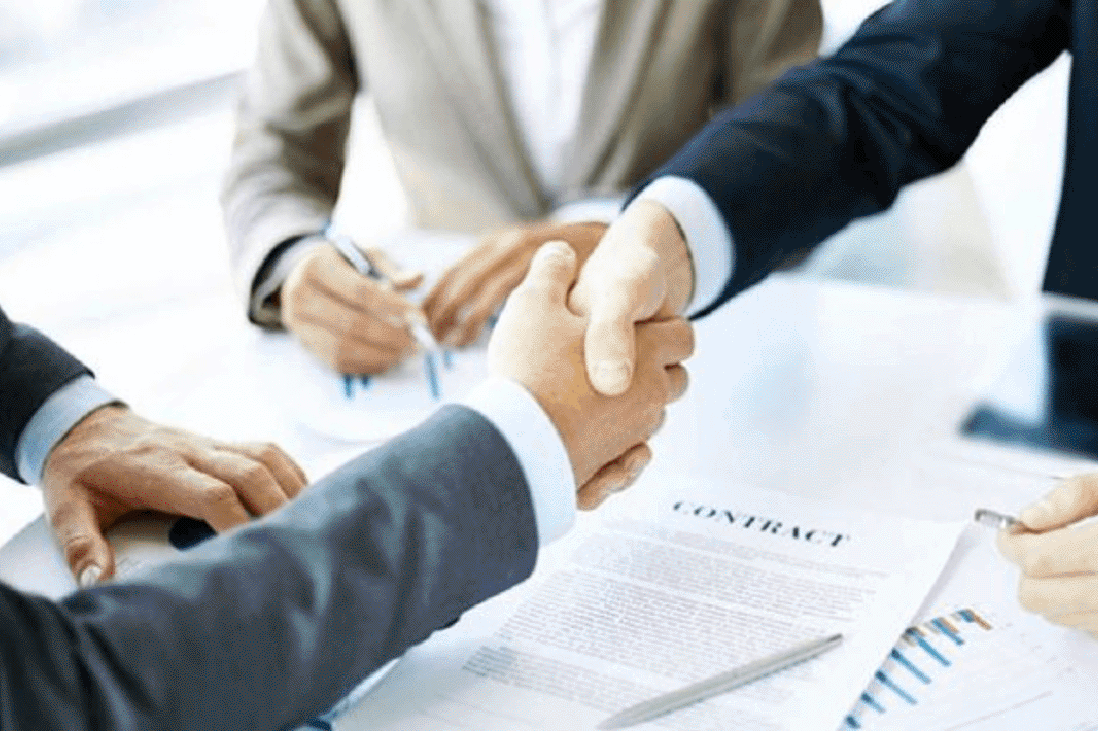 About Benzson Corporation (Thailand) Co., Ltd mission is to provide unique and innovative products to meet our customers' challenging processing requirements. We are committed to providing quality service, quality products and building long-term customer relationships. We are proud of the attention to detail and customer care and seek to have fun in our work. Looking for the best CNC Cutting Tool and Machinery & Personal Care Products and so on., please contact us!
Our Consulting Service Business Unit
Consulting Service ( Company Registration, BOI Registration, Foreign License, Export/Import License, Work Permit)
      If your new business in Thailand is likely to provide substantial economic benefits to Thailand, you may be eligible to register your business as foreign owned with the Board of Investment (BOI). Subject to meeting the criteria of the Board, there are incentives and privileges attached to a company formed in this way. If you believe that your business might fall into this category, we will be happy to advise and guide you through the process.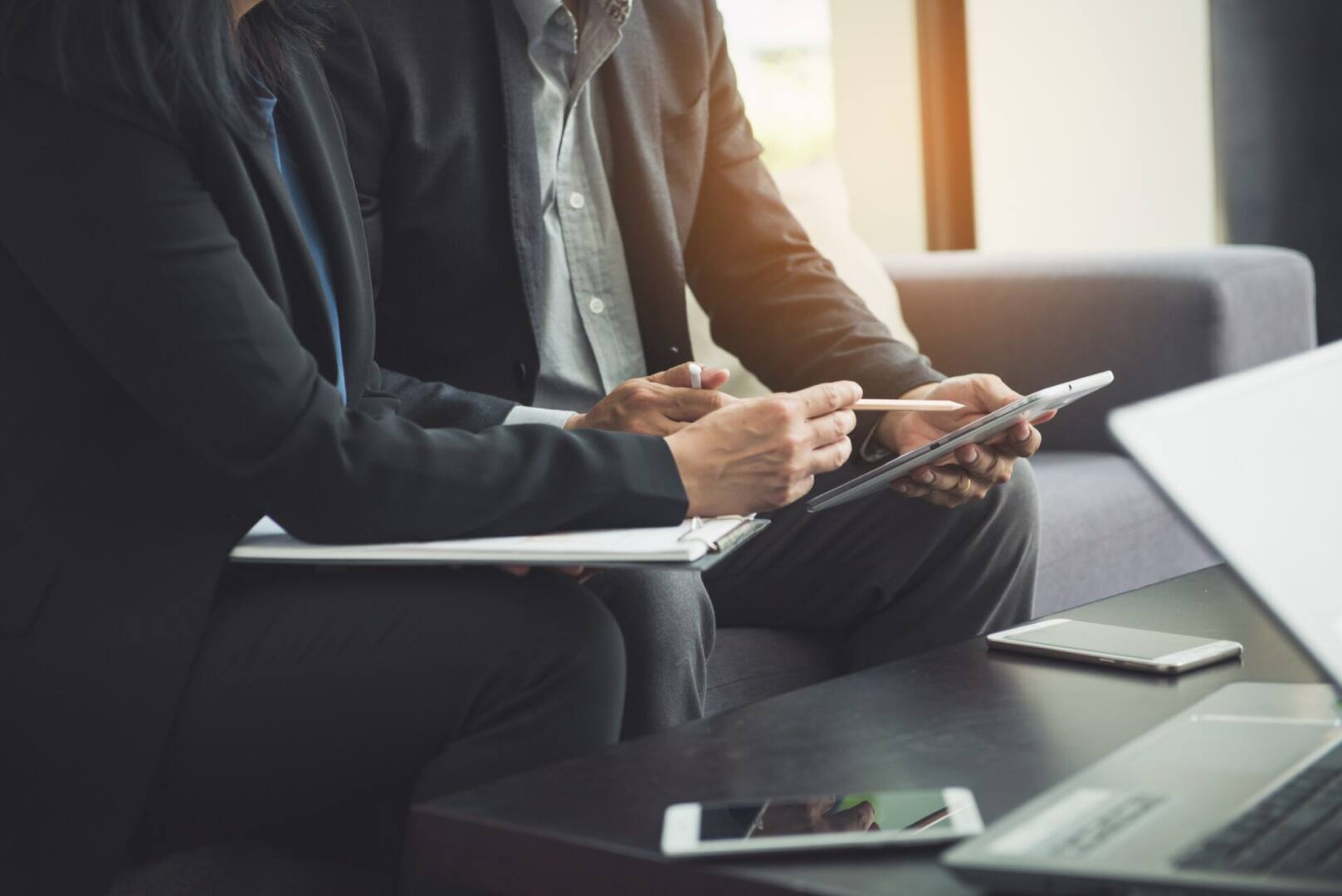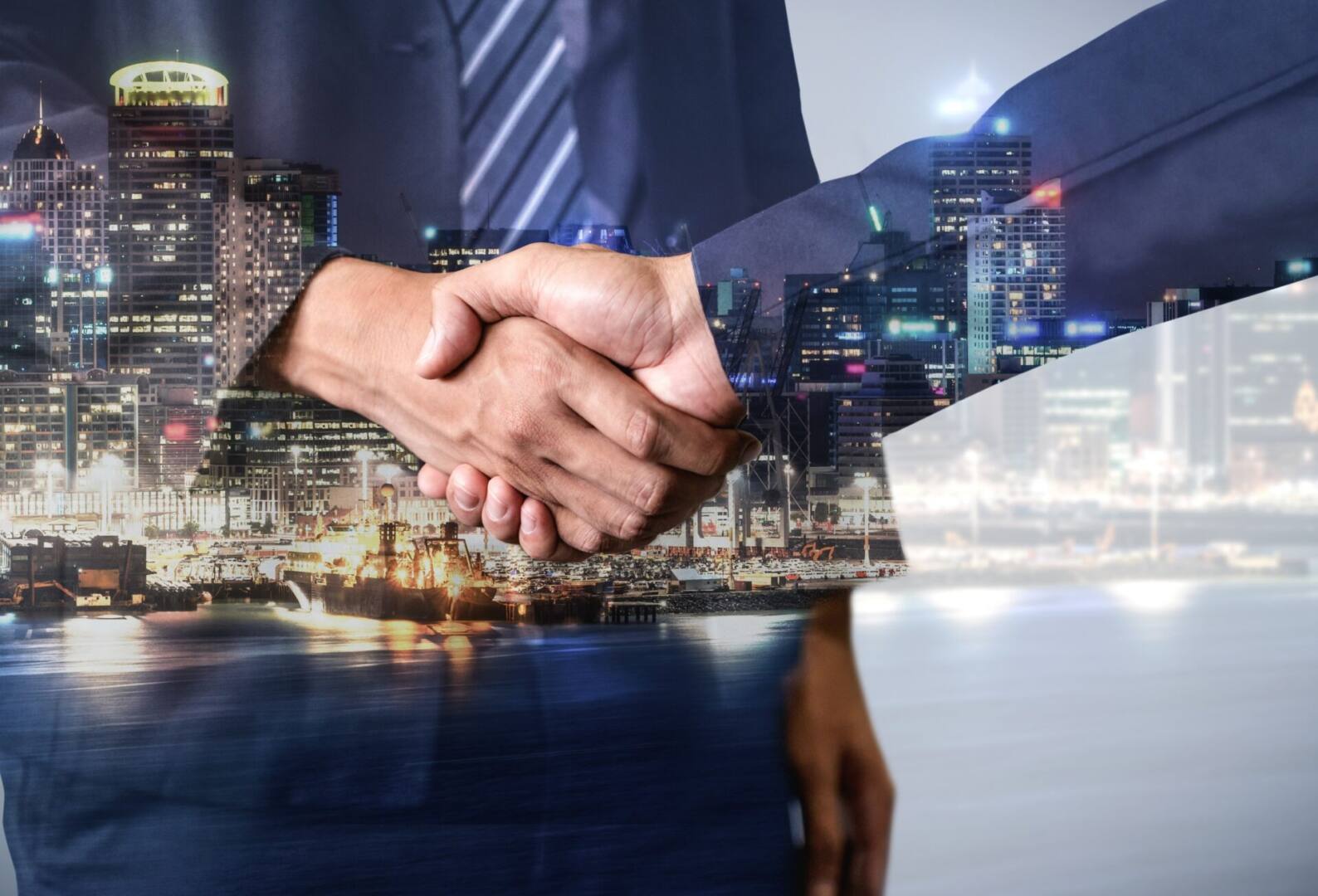 Benzson Corporation (Thailand) Co., Ltd Develops Product Specifications By Carefully Studying And Selecting Tool Geometries To Optimize The Cutting Performance Of A Given Material And Coating Application For The Specified Use.
     We recognize that quality product quality and consistency begins with finding the right quality material. all of these measures help ensure consistency between batches and adhere to strict tolerance standards. For demanding product applications, advanced coatings are applied to maximize performance and tool life. The result is one of the smallest, deepest and most reliable small diameter and special cutting tool options on the market.
        In the future, our company will establish regional dealerships in Thailand and focus on e-commerce activities with its own branded (BENZSON Technologies) products as well as the products of the producers that already have business cooperation with us
You Deserve One Of Our Best Lawyers
with 2 years of law experience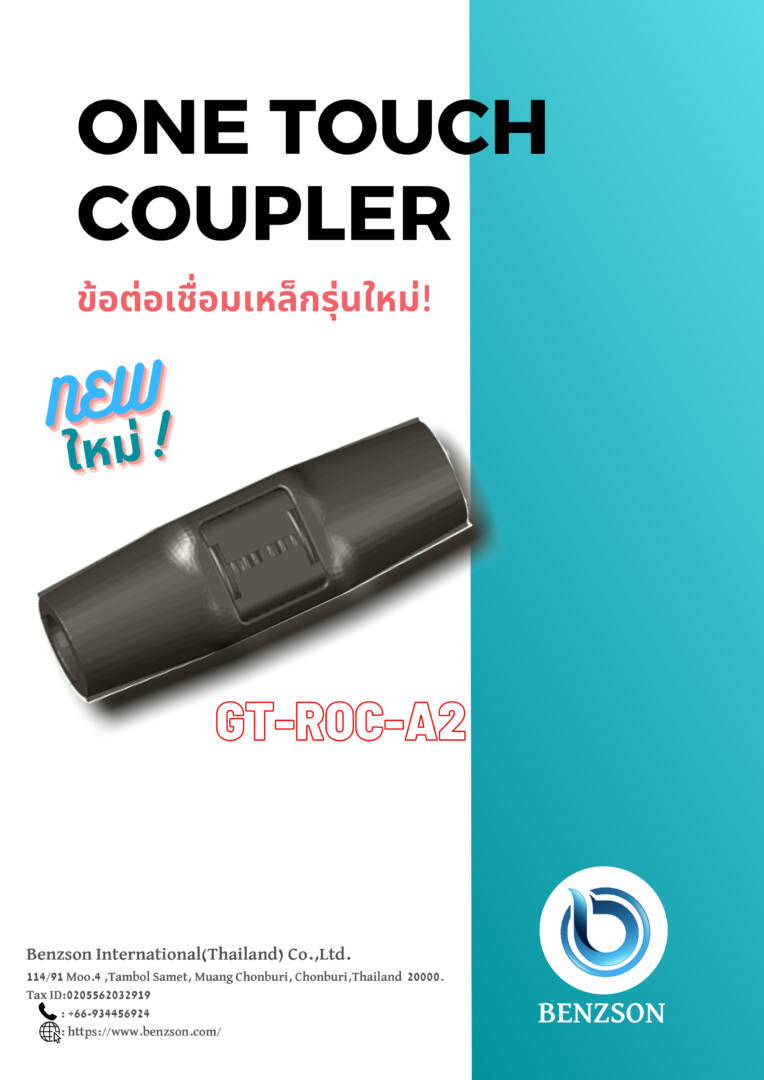 New product ONE TOUCH COUPLER GT-ROC-A2 Installlation time : 2 SecondsThresding : Not RequiredRequired tools : Not RequiredReusability: Non-ReusableTensile Stremgth : More than 750N/Applicable rebar grades : SD300,SD400,SD500,SD600 (Japanese Standard)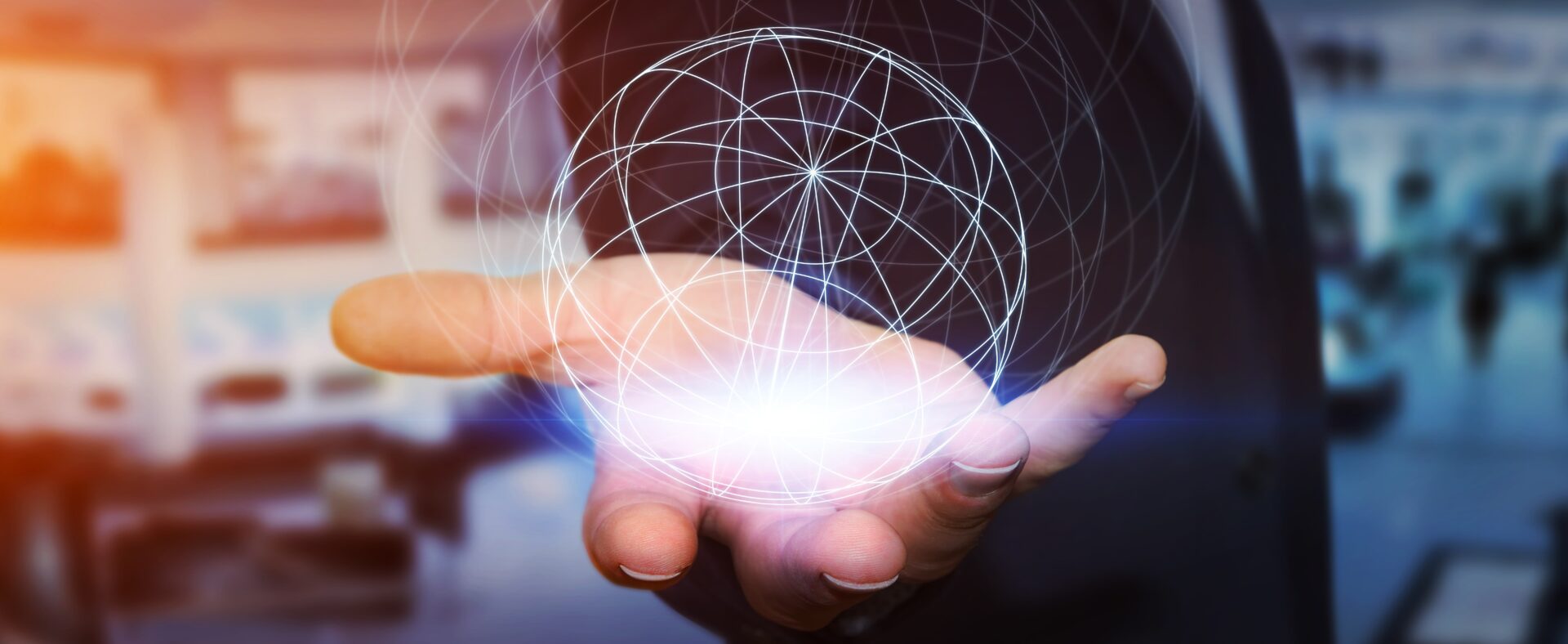 Welcome to WordPress. This is your first post. Edit or delete it, then start writing!